This alphabetized list of technology resources is designed to provide some answers and insights, as well as provoke ideas and dialogue about how much and how quickly the new media scape is shifting.
---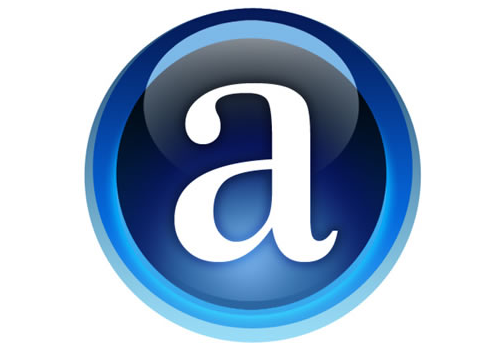 Bit.ly is a url shortener that lets you make long links short so you can share them on twitter and other social networks.
bookmarks. The site was founded in 2003, bought by Yahoo! in 2005 and, by 2008
had over 5 million users and 180 million unique URLs bookmarked. Delicious has a
website a conveyor of Internet memes & trends. Delicious uses a non-hierarchical
classification system letting users tag bookmarks with their own terms, generating a
kind of folksonomy. Its collective nature makes it possible to view bookmarks added
by other users. Delicious is one of the most popular social bookmarking services because of its simple interface, human-readable URL scheme, & RSS feeds for web syndication.
online applications. (See also Drupal, Wordpress)
.
read messages known as tweets. With Twitter, you can find out what is happening right now.
links are popular. (See also Hashtags, Alexa, )